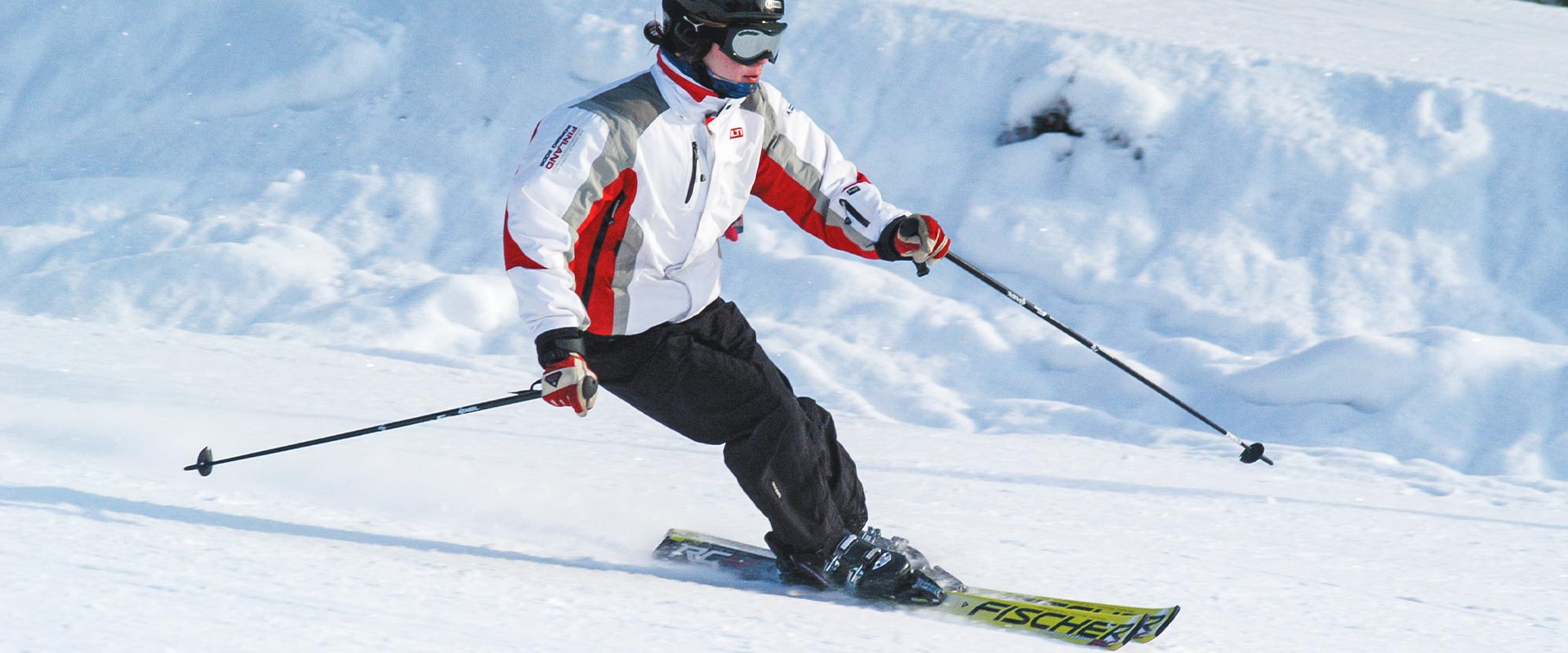 Hasa is inviting you to its slopes!
There are 4 well-lit slopes at your disposal, all occupying this fascinating terrain and ideal for outdoor activities!
Hasa offers you four diverse slopes, with one of them reserved as a snowboarding street. Hasa Slopes are located in the middle of the Juva, Rantasalmi, Puumala and Sulkava municipalities, a short drive from the nearby towns of Mikkeli and Savonlinna. So come and visit a neighbouring slope for a change.
Thanks to their daily maintenance, our slopes are always in an excellent condition.
Welcome!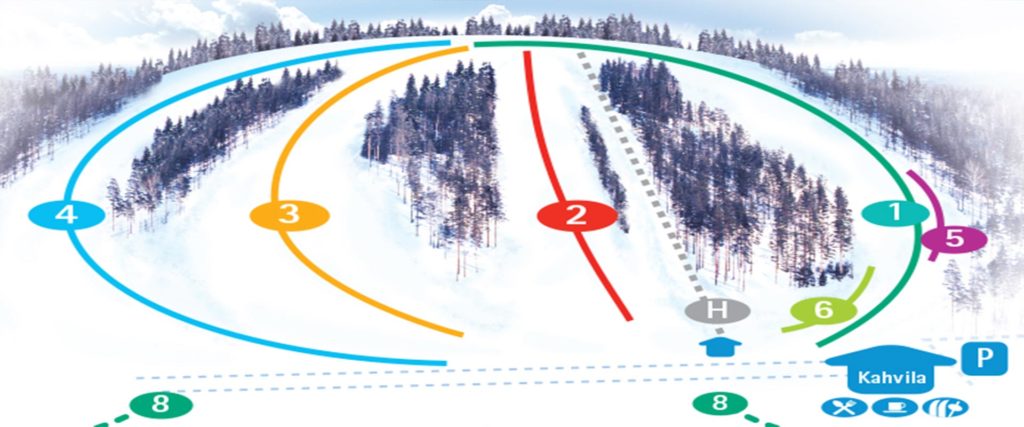 | | | |
| --- | --- | --- |
| 1. | Tuisku-Jaakko | 280 m |
| 2. | Myräkkä-Antti | 230 m |
| 3. | Pyry-Seppo | 340 m |
| 4. | Jorman mäki hill | 430 m |
| H. | T-bar lift | |
| 5. | Snow slide | |
| 6. | Pikku-Hasan hill | |
| 8. | Departure to the Green Gold hiking route | |